Test tubes for Water Analysis are Exported to Russia
2022-10-12
Aijiren Technology, Inc. is one of the leading manufacturers of glass autosampler vials and HPLC glass vials of USP type 1, based in China. We are an ISO 9001:2000 company and have also registered our products under US-DMF. Aijiren has export markets in the US, UK, Germany, Jorden, Iran, Egypt, Nepal, Thailand, Indonesia, Malaysia, Russia and Australia.
Apart from manufacturing autosampler vials as per ISO 9187 and Vials as per ISO 8362, Aijiren also manufactures autosampler vials in customer-specific standards. Our R&D department will eagerly wait to learn more about your primary glass packaging requirements and develop the same at our end.
A cooperation with a Russian client-Lumex LLC( Limited Liability Company)
Last week we cooperated with a Russian client for the first time. During the cooperation, the two parties discussed the product detail information happily, we patiently answered the questions about the products for the customers and did our best to meet the needs of the customers. Finally, the two sides reached a cooperation intention.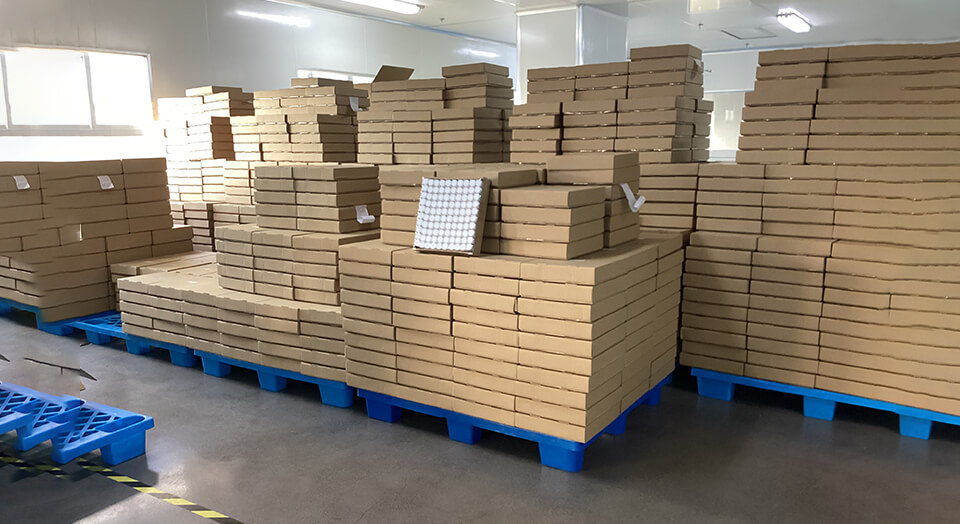 Client Profile
Lumex is one of the leading Russian developers and manufacturers in the field of analytical instrumentation.
Instruments and methods of "Lumex" are used for the analysis of environmental objects, food products, drinks, animal feed and their raw materials, in the pharmaceutical industry, and environmental, technological and veterinary control. Among the areas of use are also the processing and disposal of waste, the extraction and processing of oil and gas, the chemical industry, and scientific research. During the existence of the enterprise, more than 20,000 devices were produced and delivered. They also offer their users more than 120 certified measurement methods and draft methods, 20 of which are currently State and International standards, and more than 50 methods certified in the CIS countries.
Products required by a Russian client
They are looking for an alternative for the Hach vials, which they are using for their needs and supplying for the customers as part of the kit for COD analysis and as consumables. Volumes can vary from year to year, but roughly >10.000 per year. Therefore, they ordered 16mm Test Tubes for Water Analysis.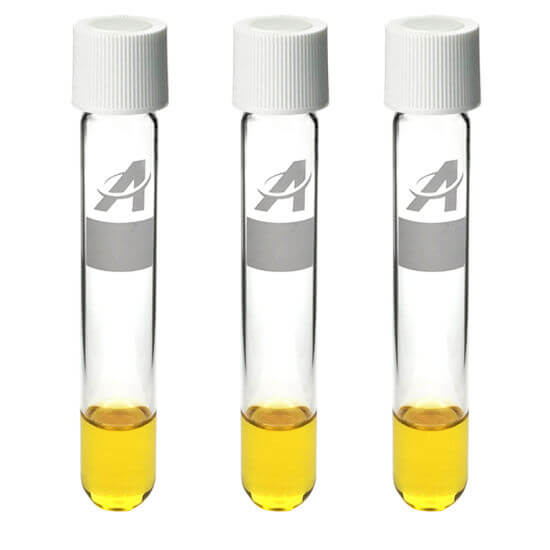 Product name: 16mm Test Tube for Water Analysis
Capacity: 10-15ML, PTFE Septa for 16mm test tube Closures
White Screw Polycarbonate cap, Closed-top,
12mL Clear test tube for Water Analysis Round Bottom
Material: Mid borosilicate
Size: 16x100mm
Packing: 50 sticks/box or 100 sticks/box
Aijiren COD Test Tube is made of borosilicate glass, which can reduce pH changes and pollutants that may be leached from soda lime glass. It is manufactured from laboratory storage for a variety of general purposes and can hold almost anything. And it is small in size and light in weight. It can be tested without any other laboratory equipment and technicians; it only takes 3-5 minutes to test a sample, without additional materials or instruments and is easy to operate.
With the Aijiren COD tube test, each user can easily perform highly sensitive and accurate water detection. The time required for the measurement process is significantly shortened, especially for standard analysis and series measurement, while significantly reducing the workload. The COD Test tube contains a precise dose of reagent. Therefore, excessive chemical inventory is avoided and work safety is improved.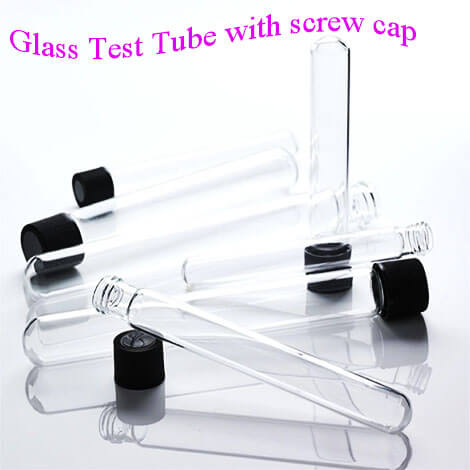 About us
We already have more than 300 valuable and satisfied customer bases from various Industries & institutions like Pharmaceuticals, Healthcare, Dairy & Food Products, Chemicals, Dyes & Pigments, Pesticides, Fertilizers, Petrochemicals, Refineries, R & D Laboratories, Educational and Research & Technology based institutions, Defense organizations, Public Sector Undertakings, etc across the world. We have actively engaged exporters, wholesalers, distributors, suppliers, and traders dealing in a vast array of products.
Our philosophy is cooperation, affording the best products and credit service. Welcome Chinese and foreign customers' sincere cooperation, and create a beautiful future!
Back to List