Hot sales of Aijiren HPLC sample vials
2022-11-10
As the saying goes, for a lab technician, a life without a sample vial is incomplete. When wearing a double-layer lab coat and carefully putting the sample bottle into the acid tank, you are the most beautiful boy/girl in the whole laboratory. If the acid burns a hole in your lab coat, it's the biggest compliment you can get on your bottle washing.
In order to relieve the pressure of bottle washing in scientific research laboratories, we have specially prepared great discounts on sample bottles for you who are working hard. Not only are there super favorable prices and triple gifts, but also can help you solve many problems encountered in the experiment:
1. Mass spectrometry noise is too high, how to find a high-sensitivity method?
Push your limits with Aijiren's MS Certified Vials. The only pre-cleaned, low particle, low background chromatography vial. Fifteen key physical properties that affect vial performance are tested and certified, and each package includes a certificate of certification and positive ESI LC-MS and GC-MS chromatograms. It has unparalleled experimental consistency.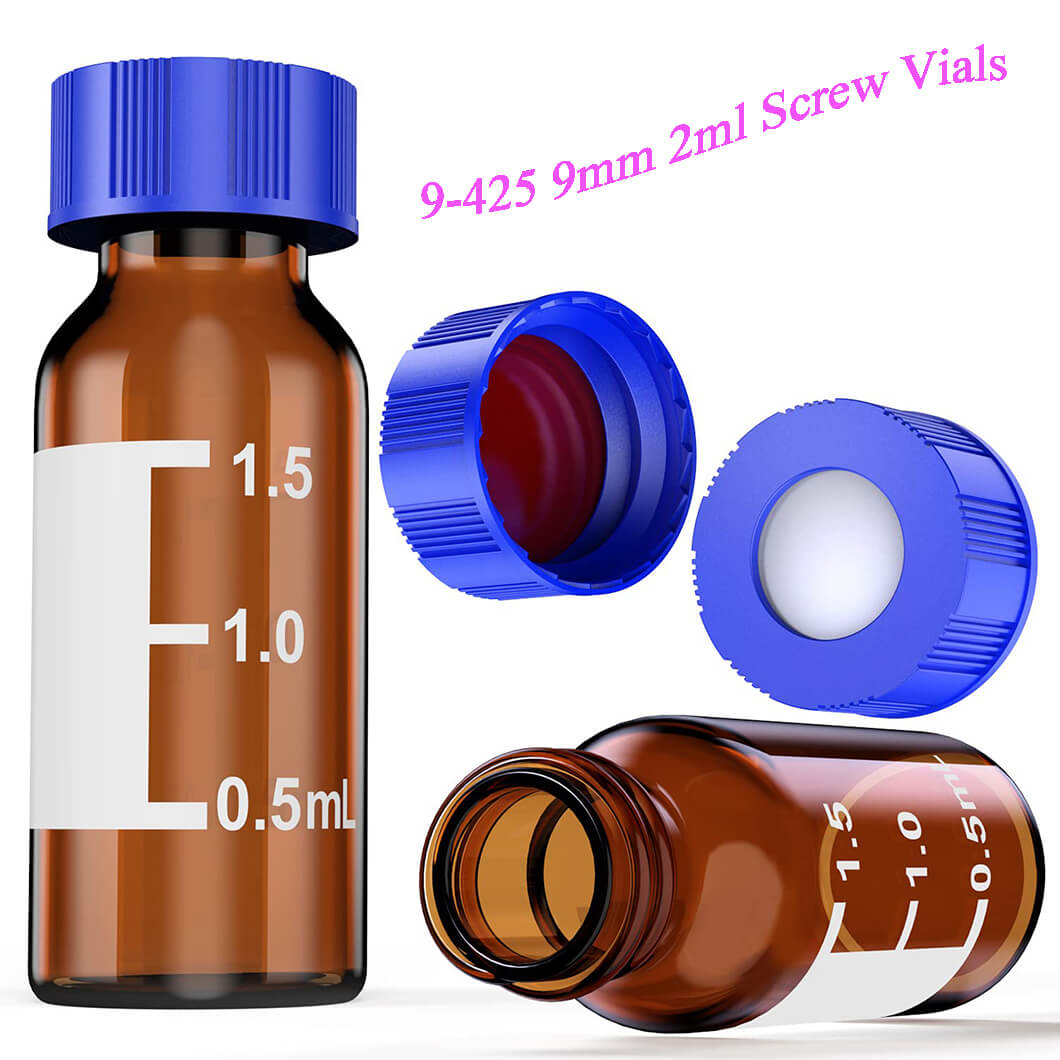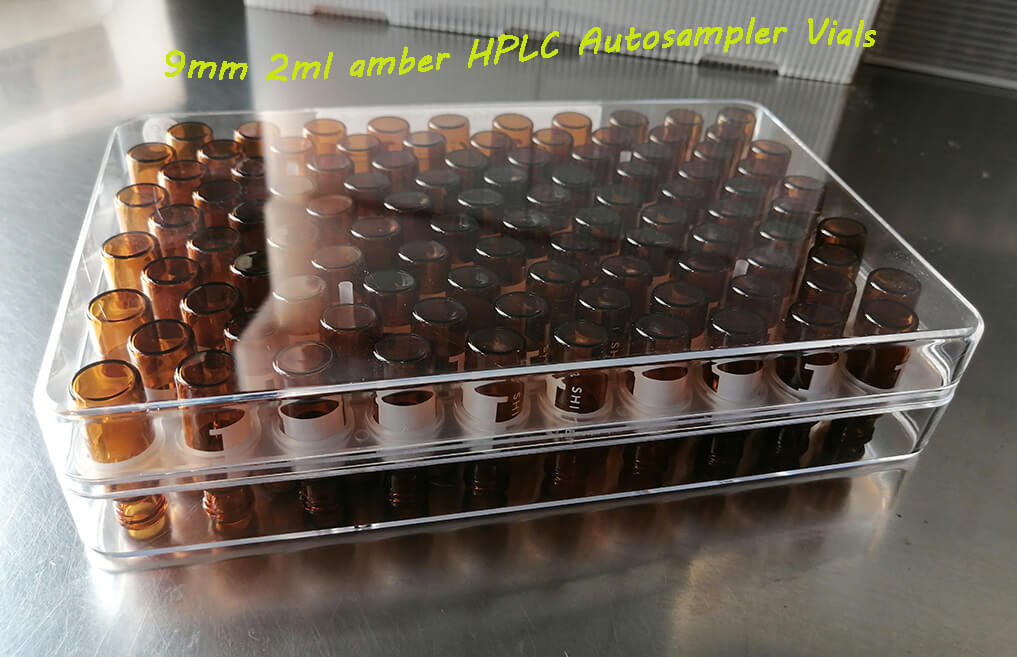 2. The vial cap is too loose/tight, and the sample evaporates. How can a consistent seal be achieved?
Aijiren autosampler vials, with leveling, provide a consistent seal point for each vial, allowing screw caps to seal as well as crimp caps. Every bottle has the exact same seal and the boss never has to worry about my samples evaporating again.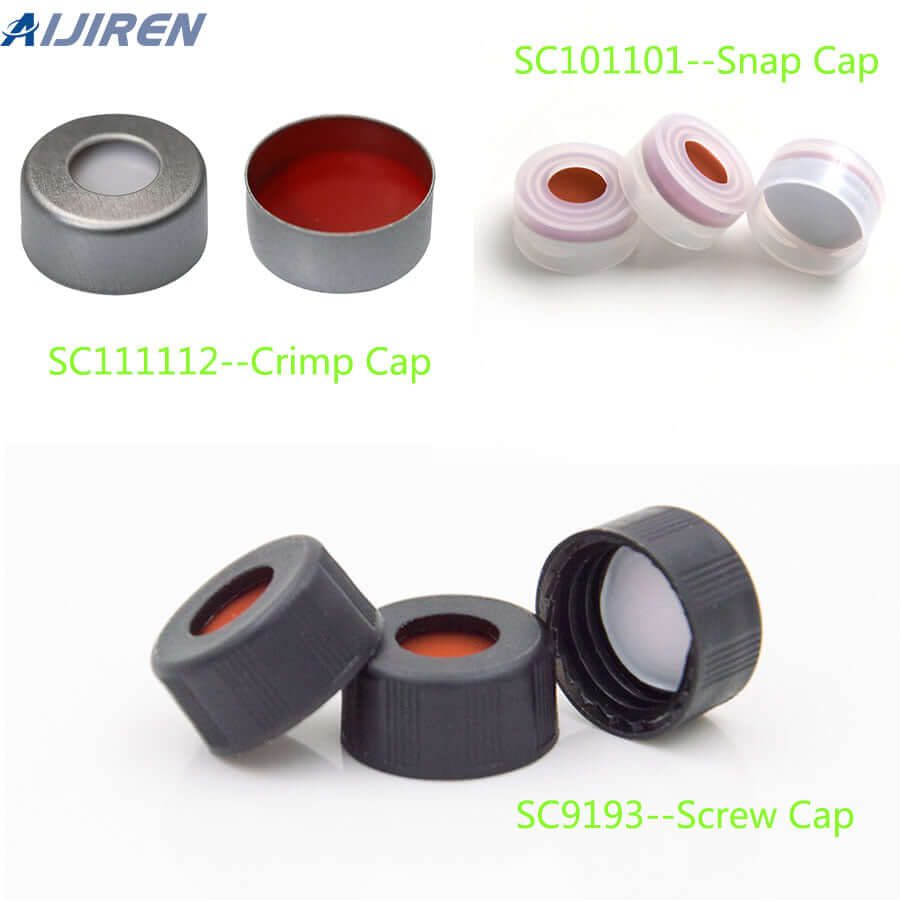 3. My sample is unstable and will degrade in glass vials, what can I do to save my sample?
Aijiren's polypropylene vials can do the trick for you. For some acid-sensitive samples or samples that are prone to react with impurities, polypropylene or TPX vials can help you solve the problem. The sample is stable, and one step closer to the success of the experiment.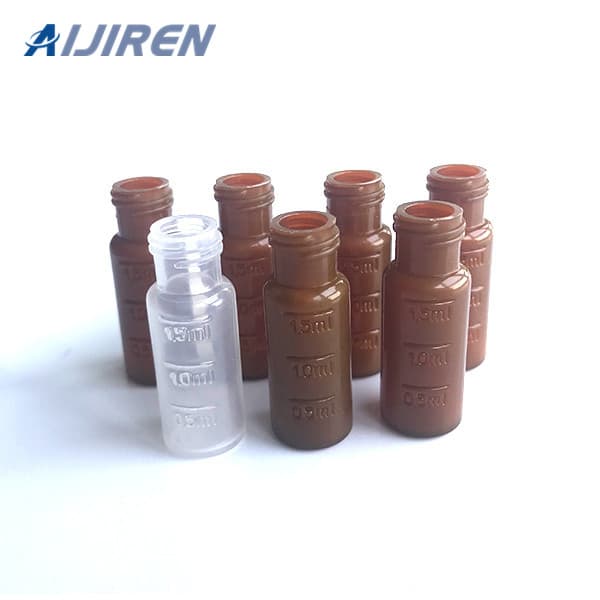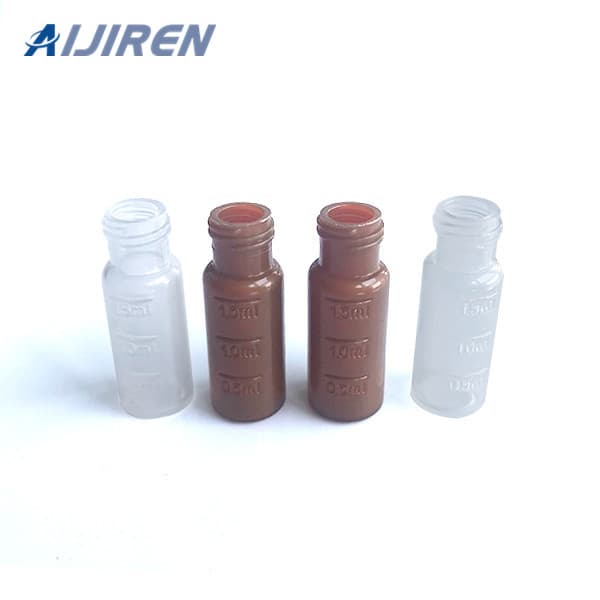 Back to List